Mountain lions roam the hills throughout Southern California, but our developed cities and freeways interrupt their ecosystem. A longtime project is finally coming to fruition as a solution to at least one region: the Santa Monica Mountains that stretch the...
Continue reading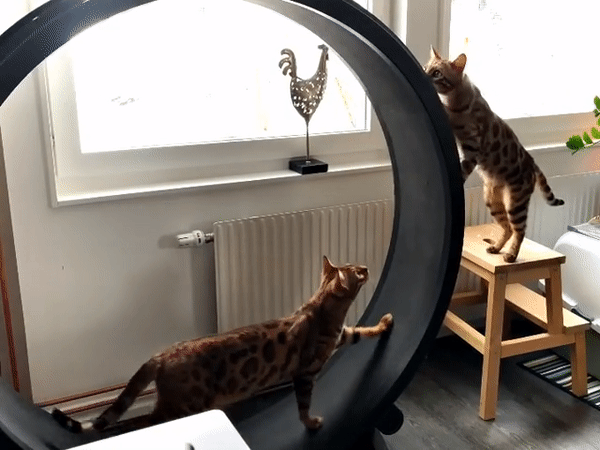 1. Having two cats will allow you to enjoy the social nature of your four legged friend. Although cats are solitary hunters, they are social creatures. In the wild, they live in groups called colonies. 2. Cats who have company...
Continue reading
Cat's have a tendency to self groom.  However, most of the time, cats need some extra help to properly groom themselves. This is where you step in! We wanted to give you a list of reason's why grooming your cat...
Continue reading