Your Cat's New Workout Plan
Our exercise wheel makes it easy for your feline to get that summer-ready body.
Now offering free shipping on all orders!
JUST WHAT THE DOCTOR ORDERED
There have been more and more tests showing that cats kept inside can become bored and can develop depression and other psychological problems.
In field testing our cat wheel has proven to not only enhance the physical well-being of our cats but altered their disposition to be more relaxed and calm.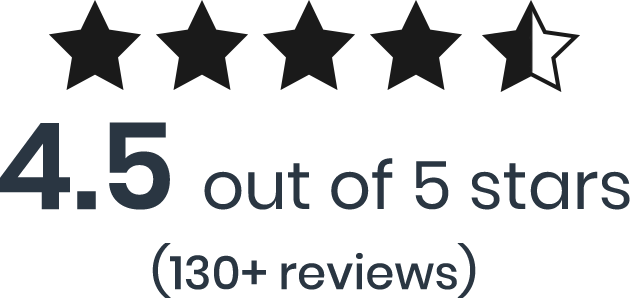 Don't make any decisions until you hear what our customers have to say about this cat wheel!
No problem! Sign up for our newsletter
and we'll wake you up with good news.